9.7" MID Android4.0-TP008

1.CPU: Allwinner A10, 1.5 GHZ
2.Ram memory: DDR3 1GB
3.Display: 9.7 inch (4:3) 1024*768
4.Storage: 4GB/8GB/16GB (16GB in standard )Micro SD card, support up to 32GB
5.Screen: IPS capacitive touch screen, support ten-point touch screen
6.Camera: double camera( front 1.3MP, back: 3.0MP)
7.WI-FI: Wi-Fi 802.11 a/b/g/n
8.Speaker: yes
9.Battery: lithium polymer battery 7200 mA, 3.7, play time: 8-10 hours
10.USB interface: USB
11.HOST 2.0 HSDI ( Mirco 5PIN )
12.Button Configuration: Power, Vol+ ,Vol-
13.HDMI: standard mini USB port, support HDMI 1.4, support to output 1080P,3D
14.OTG: Directly support the hard disk of HD movies, digital cameras, mobile phones, U disk, card readers and other data sharing with each other and support the connected printer, keyboard, mouse, OTG function
15.HOST: HOST 2.0 support USB, HDD, Ethernet &3G card peripheral equipment
16.Ethernet network: USB switch to RJ45 support Yaxin series: AX8872, AX8872A, AX88172, AX88178, AX88760, MCS7830, MCS7832, MCS7730; Core embellish series: SR9600, SR9700; Realtek series: RTL8150
17Operation System: Google Android 4.0
18.G-sensor: yes
19.V-sensor: yes
20.3G: External3G Dongle: Unicom WCDMA Dongle support Quidway: E230, E176G, E160E, E182G, E1782; ZTE: E1750, MF633BP-1, MF633, MF637U; Telecom WCDMA2000/EVDO Dongle support Quidway: E150, EC1261, EC122, EC156, EC1270; 21.Support ZTEA: C580, AC2736, AC2746.
22.Input method: Baidu Type, Android Keyboard
23.Browser: Opera, UCWeb, SkyFile, Dolphin
24.Online Entertainment: Support online video, TV, movies, music, radio.
25.Office software: WORD, EXCEL, POWERPOINT, PDF, TXT
26.Game: Built-in 3D accelerated, support 3 D game
27.Expansibility: more than 2W kinds of software to load
28.Voice recorder: support Mp3 and WMA record
29.Vedio:AVI,H.264,VC-1,MPEG-2,MPEG-4,DIVD/DIVX,Real8/9/10,RM,RMVB,PMP,FLV,MP4,M4V,VOB,WMV,3GP,MKV, Vedio can be 30.played when loading on network. Playing ability:2160P (image resolution 3840*2160)
31.Output: HDMI 720P to 1080P, 3D HD output
32.3D online: Support the three-dimensional produced 3DVPlayer, just wear red and blue 3D glasses, without any settings you can enjoy 3D feast
33.Flash: Flash 10.3
34.Text reading: Support the replacement of the font, font color, background color, bookmarks, support to read TXT while listening to music
35.Language: Multi-language
web , 8 hours of game
36.DC-IN: DC-IN(2.5)
37.Size: 242.6*190*11.8 mm
38.Weight: 583g
39Color: black/white

ASJ 9710 packaging, brochures, general warranty card, certificate, USB Cable, OTG line, 3.5mm earphone, screen protective film, 5V 2000 mA charger;
Customer's Option: leather case, HDMI cable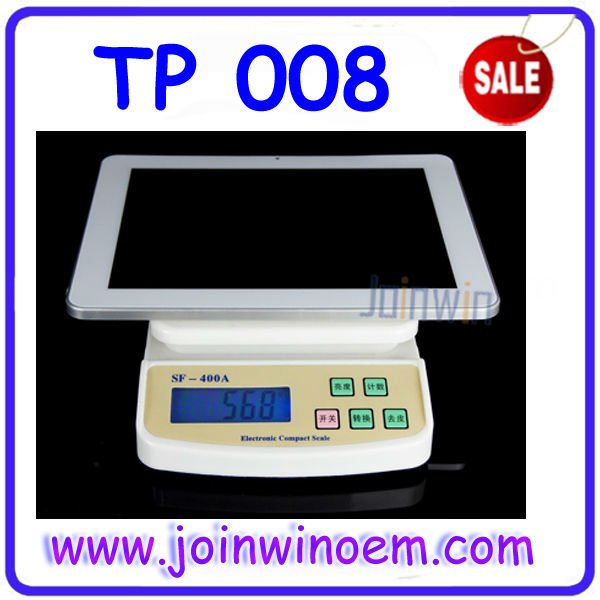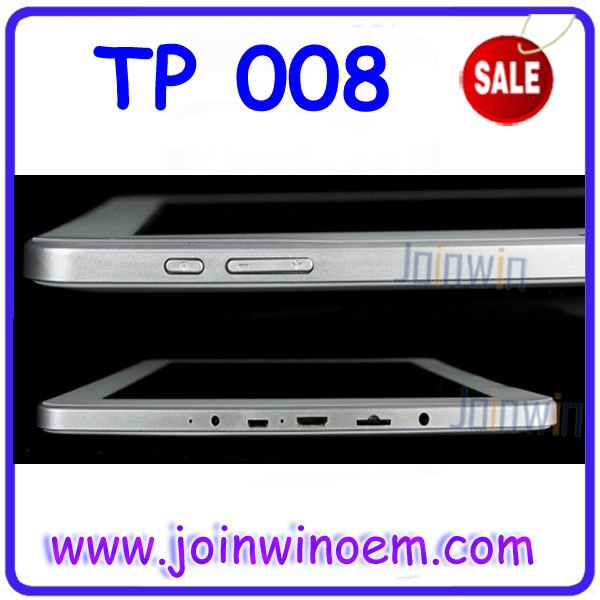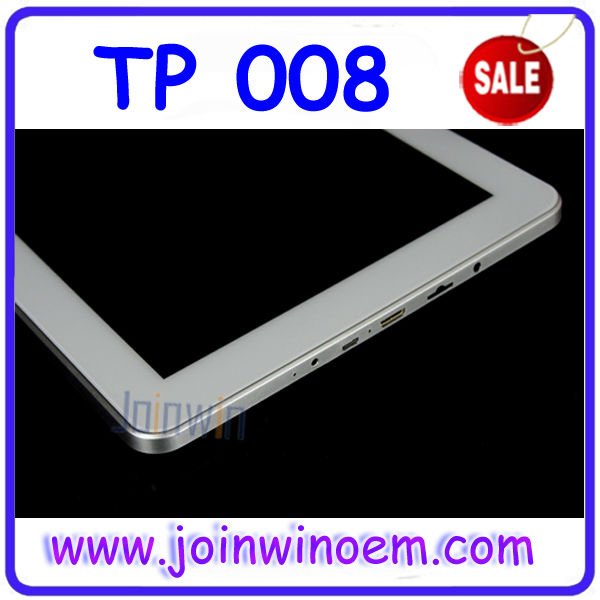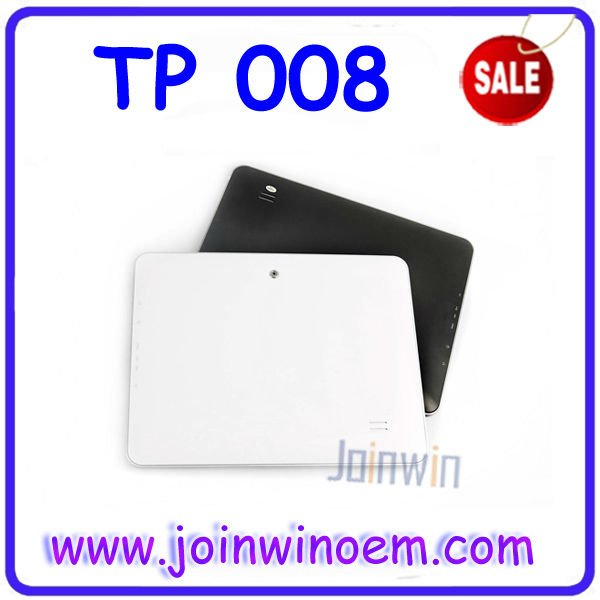 1, Warranty time
1 years warranty time
2, Payment
100% TT or 30% as deposit 70% balance paid before shipment WU
Joinwin Bank Information:
Beneficiary Name: JOINWIN INDUSTRIAL DEVELOPMENT LIMITED
A/C number: 015-720980-838
Beneficiary Bank Name: HSBC Hong Kong
Beneficiary Bank Address: 1 Queen's Road Central, Hong Kong
Beneficiary Bank Code: 004
SWIFT CODE: HSBCHKHHHKH
Western Union:
First name: Xiaoru Last name: Ge
City: Shenzhen, Guangdong, China
If any other information, it is not belong to Joinwin Industrial Development Limited Financial Dep.
3, Shipment
DHL EMS UPS FEDEX (Door to Door shipment )
4, Feedback
Please contact with us before goods sending, any problem please let us know , and our sales man try our best to solve the problem for you.
OEM service is available. Our engineers are responsible for whole order with you.
Our RMA Department are responsible for testing very well before sending.
We are an honest and credit company do real business.